Post-COVID opportunities in healthcare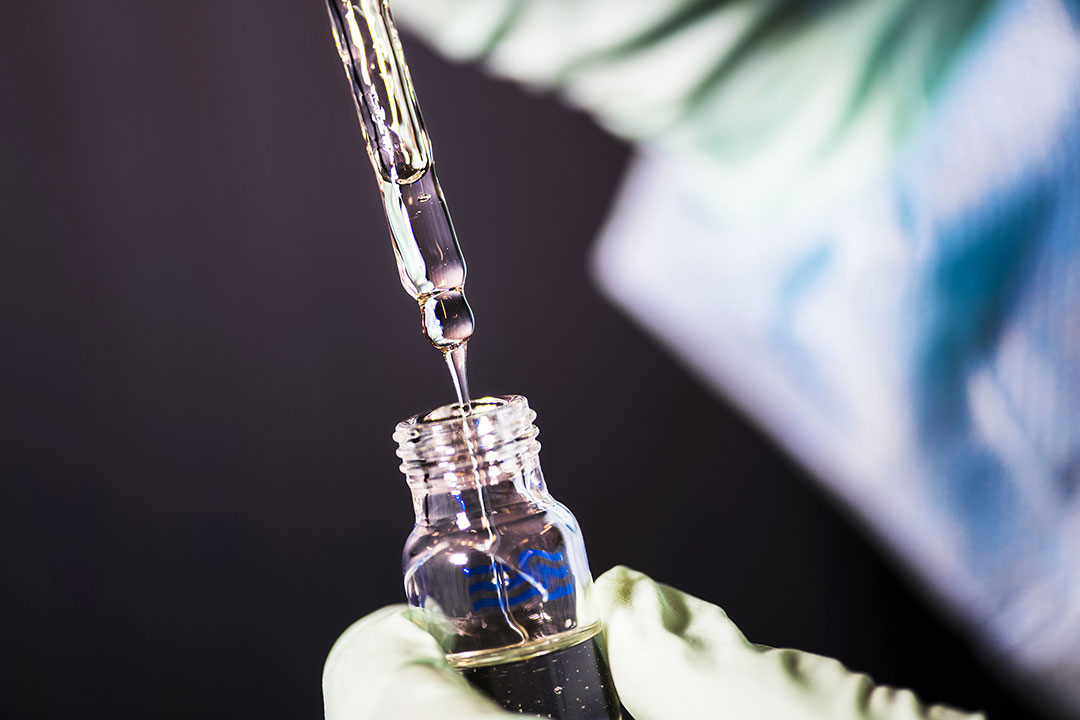 By Patricia Mirasol, Reporter
THE post-COVID opportunities in healthcare are becoming apparent in fields like digital transformation and wellness, industry officials said, while at the same time highlighting the challenges posed by labor shortages and cybersecurity threats.
TECHNOLOGICAL CHANGE
The Medical City (TMC) finds itself at various levels of digital transformation, according to Dr. Eugenio F. Ramos, president and chief executive officer (CEO) of TMC, which operates a flagship complex, four provincial hospitals, and over 50 clinics. 
"We are getting into AI (artificial intelligence) in ECGs (electrocardiograms) and in echocardiograms. We are doing AI in our mammograms," he said in Zoom call in July. 
These facilitate the efficiency of the process, he said: "The machine and the radiologists concur… AI is based on numbers. If it has gone through millions, then you can see it becomes really accurate."
Ambulance company Lifeline 16-911, for its part, is likewise investing in AI-assisted dispatching systems.
This "will allow for a zero-response time to emergency cases, by allowing us to guide the callers in providing effective first aid to patients while the ambulances are en route," Michael H. Deakin, president and CEO, said.
"Post-pandemic, we have to prepare ourselves in terms of how to get the right data, and how to make use of that data in making decisions," Mr. Ramos of TMC said. "Sometimes, the decisions may not be the best decisions, but those that are quick and helpful to the most number of people." 
PANDEMIC FINDINGS
Disaster preparedness and recovery planning served the company well during the pandemic, according to Lifeline 16-911's Mr. Deakin.
"(We) regularly worked on various scenarios and an updating of skills — even before the pandemic," he said in an e-mail. "When the pandemic hit, we were fully prepared to activate our protocols… without any downtime."
Emergency medical service companies can expand by offering home services, thereby reducing the need to go to hospitals, he pointed out.
"Looking ahead, we are hoping to establish a national system that facilitates seamless interactions between the government and private sector for better crisis response in the future," Mr. Deakin added.
American Bio-Clinical Laboratories, International (ABC Labs, Int'l.), on the other hand, has found that not committing too heavily to a future of extensive coronavirus disease 2019 (COVID-19) testing turned out to be the right decision.
Malacañang lifted the COVID-19 test requirement for incoming visitors on Oct. 25, 2022. Earlier that year, local government units started lifting their test requirement for fully vaccinated travelers.
Riding on the trend would have been good for business, said Geoffrey L. Beldua, ABC Labs, Int'l's general manager.
"In retrospect, ABC Labs Manila made the right call not to push Covid testing as we were still in the preparation stages during the peak of the pandemic," he told BusinessWorld.
"Post-COVID recovery negatively affected diagnostic centers focused on COVID testing alone," he said in a July 27 e-mail. "An exit strategy should be in place as the trend is expected to die down eventually."
PREVENTIVE HEALTH
One opportunity that has emerged from the wake of COVID-19 is the greater focus on preventive health and wellness, according to Cholo A. Tagaysay, CEO of KonsultaMD, a 24/7 health hotline service.
"Twenty percent of Filipino consumers who care about wellness expressed intent to spend," he said in an e-mail, noting interest in supplements, health insurance, and preventive healthcare.
"Despite price increases, the majority are still willing to pay a premium," he said.
Mr. Tagaysay also noted that the proliferation of wearable devices will enable remote consultation and the monitoring of vital signs such as blood pressure and heart rate.
"The focus on wellness, lifestyle, and wellbeing is the bigger market, actually," Mr. Ramos said. "People have become more health literate, have started to assume more responsibility over their own health."
This requires the healthcare industry to take advantage of the shift from disease management to disease prevention, Mr. Ramos said.
The Universal Health Care Act (Republic Act No. 11223), "if successful, [would help] Filipinos be more productive," Mr. Beldua said.
"However, this should also be supplemented by other programs, such as employment opportunities, so that the cycle of capability and contribution to society can be completed," he said. 
The law, passed in February 2019, grants full health coverage and prescribes complementary reforms to the health system to minimize the financial hardship arising from health emergencies.
A December 2022 study by the Philippine Institute for Development Studies found that members of the national health insurance program still pay out-of-pocket for medical services despite the law on universal healthcare.
CYBERSECURITY CONCERNS
An attendant challenge to any technology-driven enterprise is cybersecurity.
"A lot of opportunities are present in connected healthcare through telehealth," Mr. Tagaysay said. "Opportunities for data and remote monitoring by syncing outpatient and inpatient records are possible."
"But we also see challenges in cybersecurity, data ownership, and legislation," he added.
Nearly half (47%) of Southeast Asian organizations succumbed to ransomware which held hostage crucial data, according to a report by IBM Corp.
The average cost to recover sensitive information illegally obtained by hackers rose 6% to a record $3.05 million in 2023 in Southeast Asia, the report found.
Healthcare continues to experience the highest data breach costs of all industries, IBM said in its Cost of a Data Breach Report 2023. Such costs rose to $10.93 million in 2023, up 8.2% from a year earlier.
On Aug. 1, President Ferdinand R. Marcos, Jr. said he was looking into improving the Philippines' cybersecurity defenses and digital connectivity.
"We have to keep up. We are always looking for additional capability when it comes to all these communications, especially with the problems of cybersecurity," the President said in a meeting with a satellite company.
LABOR SHORTAGES
Labor poses a major challenge in healthcare, health service providers said.
"The biggest risks for the emergency medical services these days is the shortage of nurses and EMTs (emergency medical technicians) who are leaving the country," Mr. Deakin said.
"If not addressed carefully, this trend could result in drastic increases in healthcare service prices locally and exacerbate the brain drain as talented nurses leave the country," he added.
Between 2020 and 2022, 29% of Lifeline's staff were recruited overseas each year. Most have been moved to the Middle East, Europe, the UK, and Canada.
Lifeline stems the flow by paying for the training and university courses of future employees at the high school level.
"We have to give them more reason to stay, other than giving them a decent salary," Mr. Ramos said. "Empower them with better chances of mobility as far as careers are concerned."
"A lot want to stay," he added, even "the younger ones. They are excited to travel, but… they want to eventually come back."